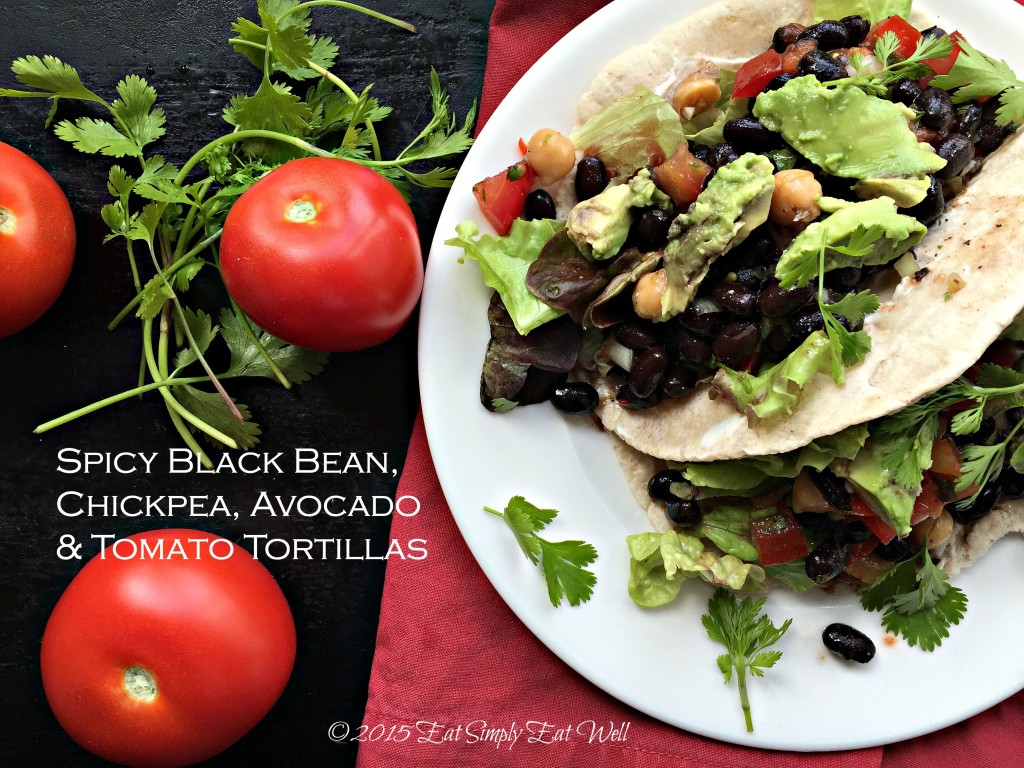 Summer came fleetingly to Finland late last week, warmed us all up over the course of a glorious three days, and then hid itself behind the gray clouds bringing thunder and rain to an already stunningly green countryside, but painfully little sunshine. We had been eyeing the weather forecast for days, hoping that the temperatures would rise above 20°C so that we'd feel as though we'd actually had a Summer. You see, the Winters are so long and cold and dark up here, that one of the primary things that gets me through them is the knowledge that the Scandinavian Summer can be one of the most beautiful experiences you can imagine: endlessly long, nearly night-free days; sauna by the lake shore; berries ripening all over in the forests; mushrooms tucked away in their hidden, secret, corners; summer vacation that stretches 5 to 6 weeks or more…this place and its people can really do the season justice.
But this year, there seems to be a reluctance about the whole summer thing. So much so that even the little kids are feeling that lack. Friends related a story of an 8-year-old Finnish boy, whose family had spent a warm month in Teneriffe during the Winter, who recently wrote a note to his father: "Let's go back to Teneriffe. Here in Finland, there are only 3 cold months and 9 really cold months!" Yup. That's how it sometimes feels.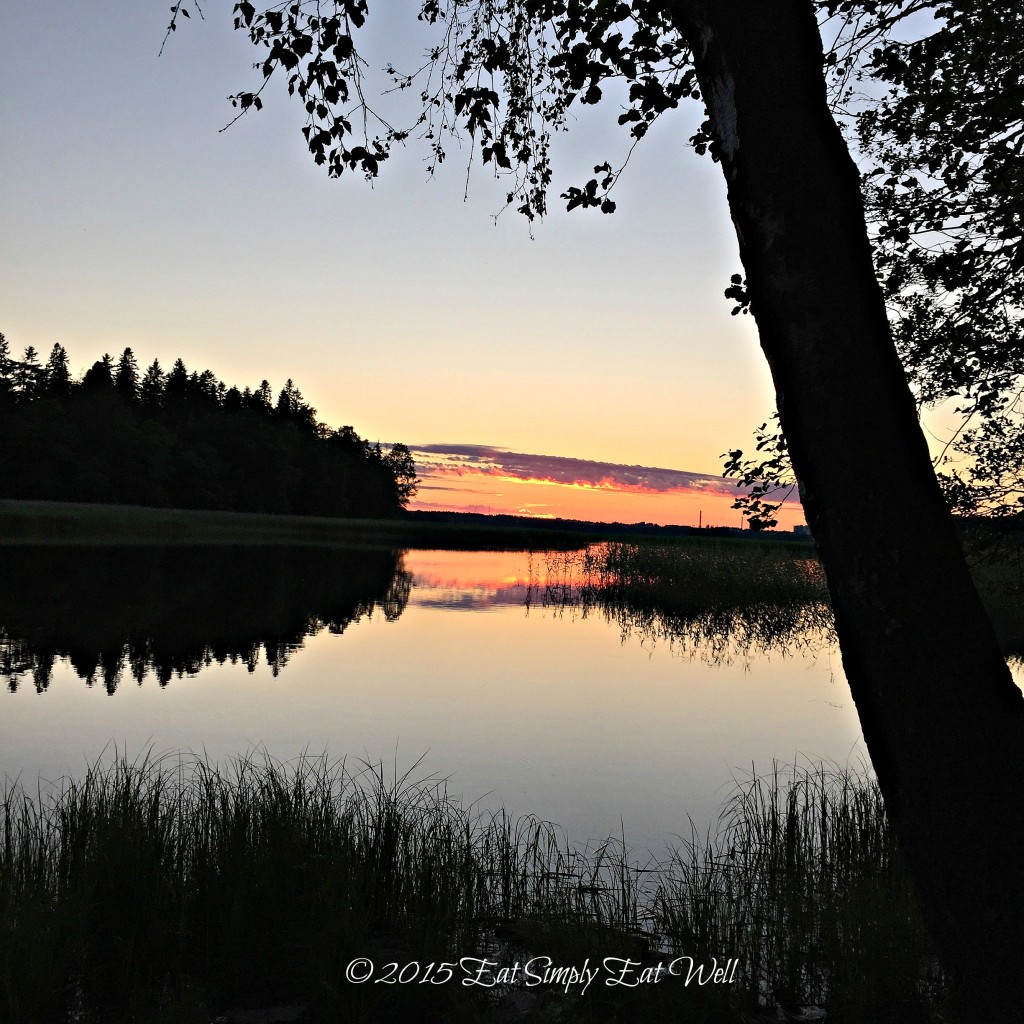 But there is evidence of Summer when I look out my window and see green far across the distance and out to where the line of green meets the blue-gray of the sea. I feel it across my shoulders when I bike vigorously from place to place, dressed in a long-sleeve shirt and shorts or jeans, but as of yet, no jacket. I feel it in the warm wind through my hair and the late-night (11 PM) sunsets viewed from our balcony high above the bay. And I taste it in the tomatoes.
Summer tomatoes and Winter tomatoes are two completely different species. In Winter, the tomato that is tossed into the cafeteria or restaurant salads, presumably out of habit, isn't worth the space it displaces to be there. In the Summer months, however, there is a sweet tanginess to tomatoes that for years and years of my childhood I didn't appreciate. Thankfully that's changed: recently I came across the first of Finnish tomatoes offered in bulk locally, and bought a 6 kg box of them. Everything's coming to the table with tomatoes included around here, and I couldn't be happier.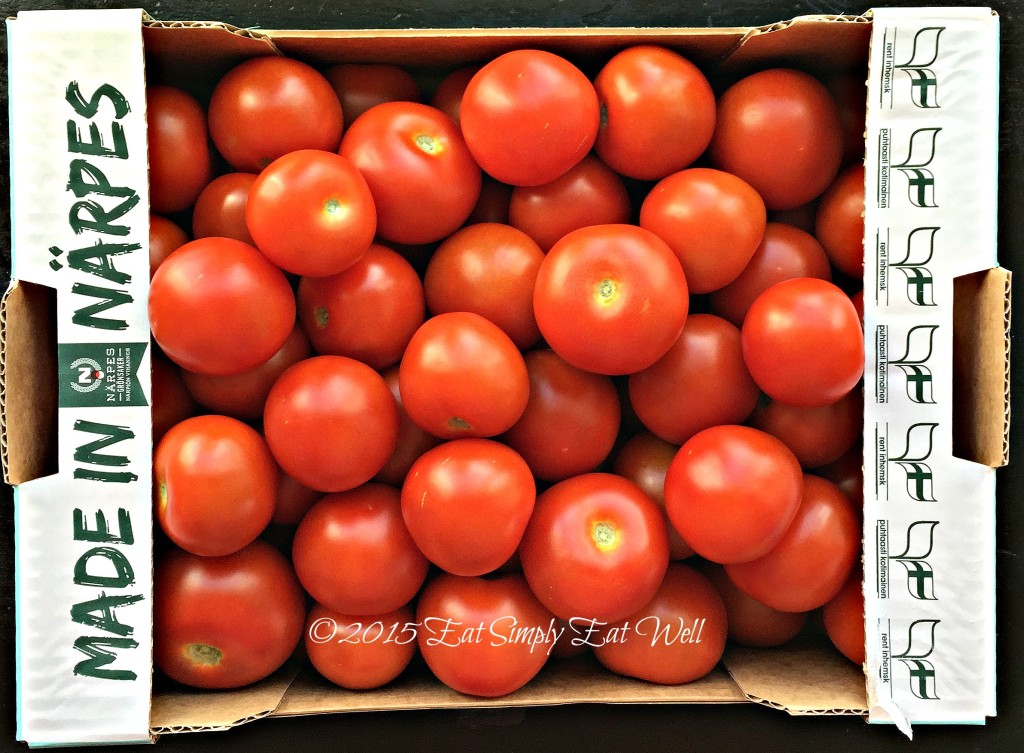 6 kg of tomatoes is a big pile of tomatoes, but no worries. Some went into fresh salsa. 4 kg were halved, salted and oven dried according to tradition in this oven-dried tomato recipe. Some of these we froze and the remainder were placed in rapeseed oil into the refrigerator to add a welcome zing and depth to pasta salads, soups, risottos, bread slices, or whatever else seems like a good match for the caramelized tomato flavor that emerges with a long, slow roast in the oven.
But with all of that, we still have a few left. So this morning, I put together a spicy bean and tomato mixture which we enjoyed over corn tortillas for lunch. I'm still smiling about it, and you will be too when you realize just how easy and delicious and healthy this recipe is. You could even take it on a picnic and serve the tortillas and filling at room temperature. If you want to warm tortillas for just a couple of people, I highly recommend popping them in the toaster briefly. It takes about 30 seconds and you're left with a nice, soft, pleasantly warm tortilla.
Whether or not Summer's heat returns again, I'll be enjoying seasonal produce, right here.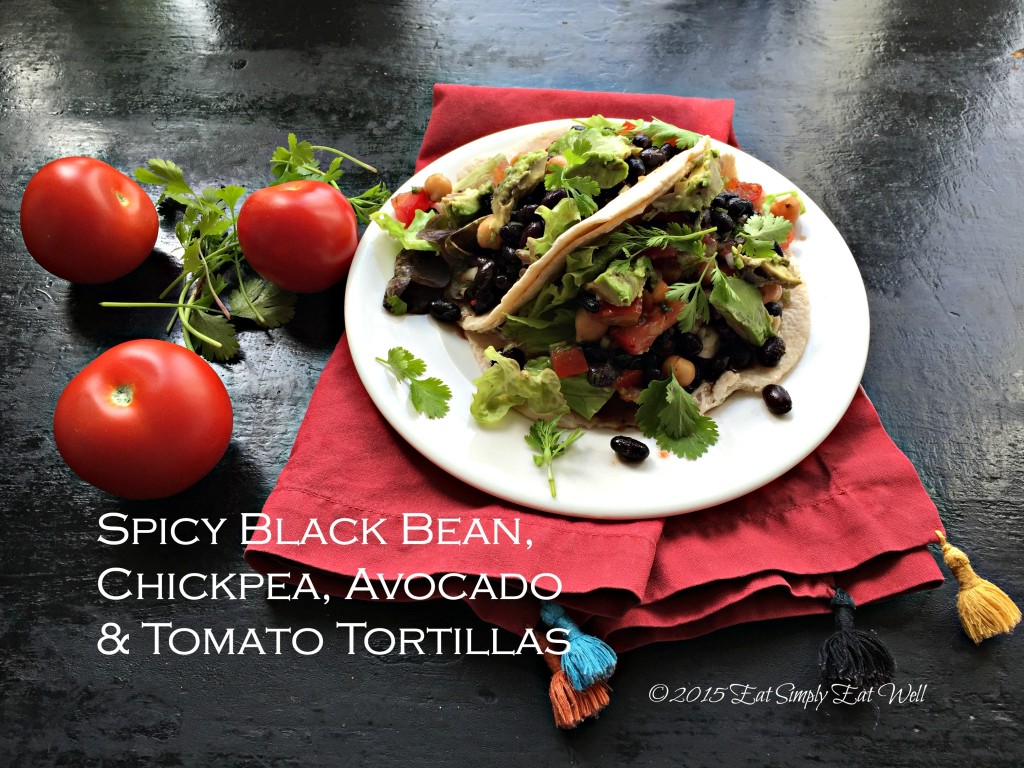 Spicy Black Bean, Chickpea, Avocado & Tomato Tortillas
8 corn tortillas, preferably organic & GMO-free
1/2 cup / 1 dl finely chopped green onion
2 garlic cloves, minced
juice and zest of 1/2 lemon (zest first; then juice)
1.5 cups / 3 dl cooked chickpeas, drained (1 can)
1.5 cups / 3 dl cooked black beans, drained (1 can)
3-4 medium-sized ripe, fresh Summer tomatoes
1/3 cup / 3/4 dl fresh cilantro, stems and leaves finely chopped
1/4 – 1/2 teaspoon Chipotle powder or Chili powder (to your taste)
1/2 teaspoon ground cumin
1/2 teaspoon salt; more if needed
2 avocados, halved, pits removed and sliced
2-3 cups / 4-6 dl fresh lettuce leaves, rinsed, dried, and chopped into bite-sized pieces
8 teaspoons fresh, additive-free cream cheese, optional
cilantro (coriander) leaves for garnish
In a small bowl, combine the green onion, garlic, lemon juice and lemon zest. Stir well; then allow to sit for at least 5 minutes to take the sharp edge off of the onion flavor. Meanwhile, prepare the remaining ingredients.
Combine all ingredients, including the onion mixture and stir well to combine. Taste for salt and chili levels and adjust to your taste.
Warm the tortillas in a heavy bottomed frying pan, the oven, the toaster, or via 10 seconds in the microwave. If you are using cream cheese, spread 1 teaspoon evenly across each tortilla. Place 2 tortillas onto each plate with the outsides of the two tortillas supporting each other. Place a handful of lettuce onto each tortilla; press down. Top with a few spoonfuls of the bean filling, slices from 1/2 avocado, and if desired, a few cilantro leaves.
Serves 4.
Like it? Let us know in the comments below and share it with your friends.