Tomato recipes. Can you ever have too many? Nope, me neither. Especially right now.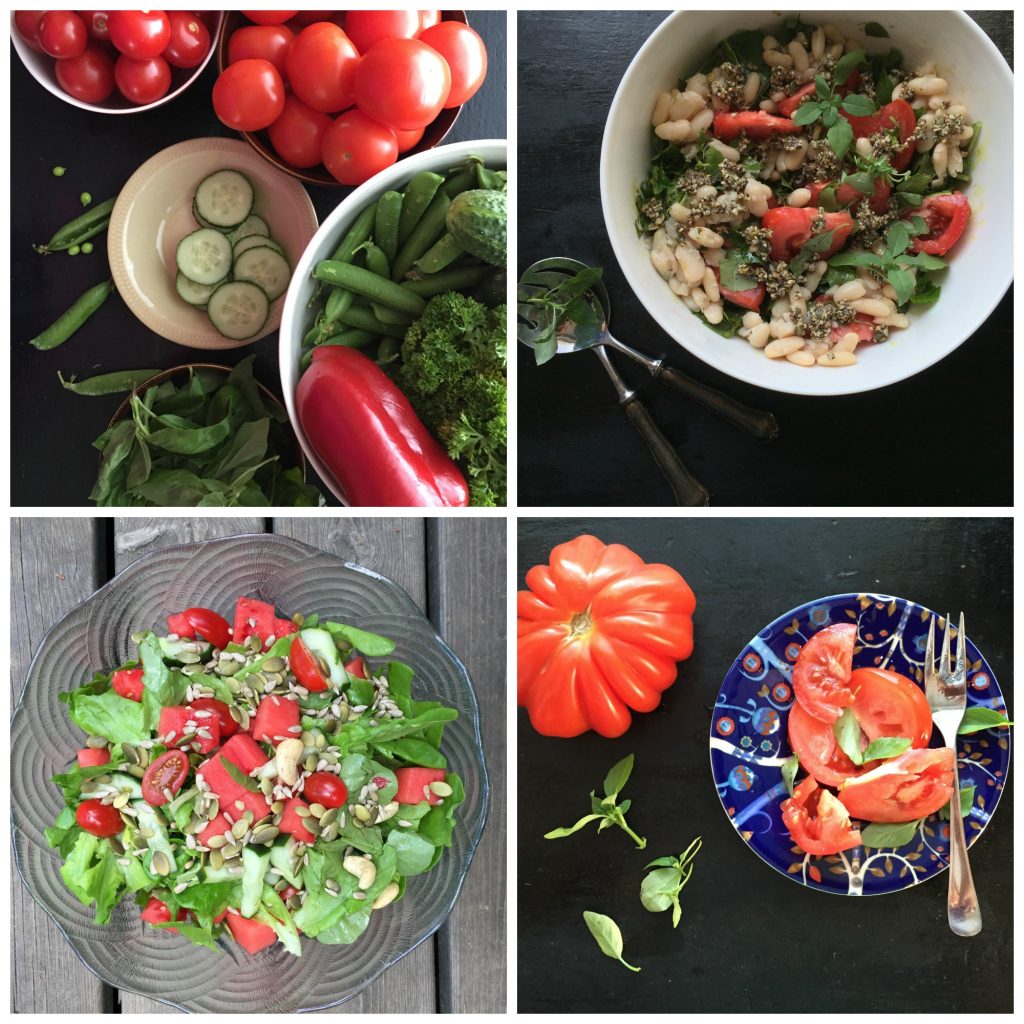 Summer is in full swing even where I am, way up north, which means I've been on the hunt for good tomato recipes. Just this week I've picked the first cherry tomatoes from my own garden: 4 perfectly ripe, juicy, red tomatoes – sun-ripened, wind blown – perfect. I dusted them off on a clean corner of my garden shirt and popped them in my mouth, one by one, enjoying the explosion of flavor as I stood in the heat of the morning sun, soft breeze whispering through the leaves of the plants around me, and watching with amusement as our little bird friend tried desperately to peck through the net we'd placed over the strawberries.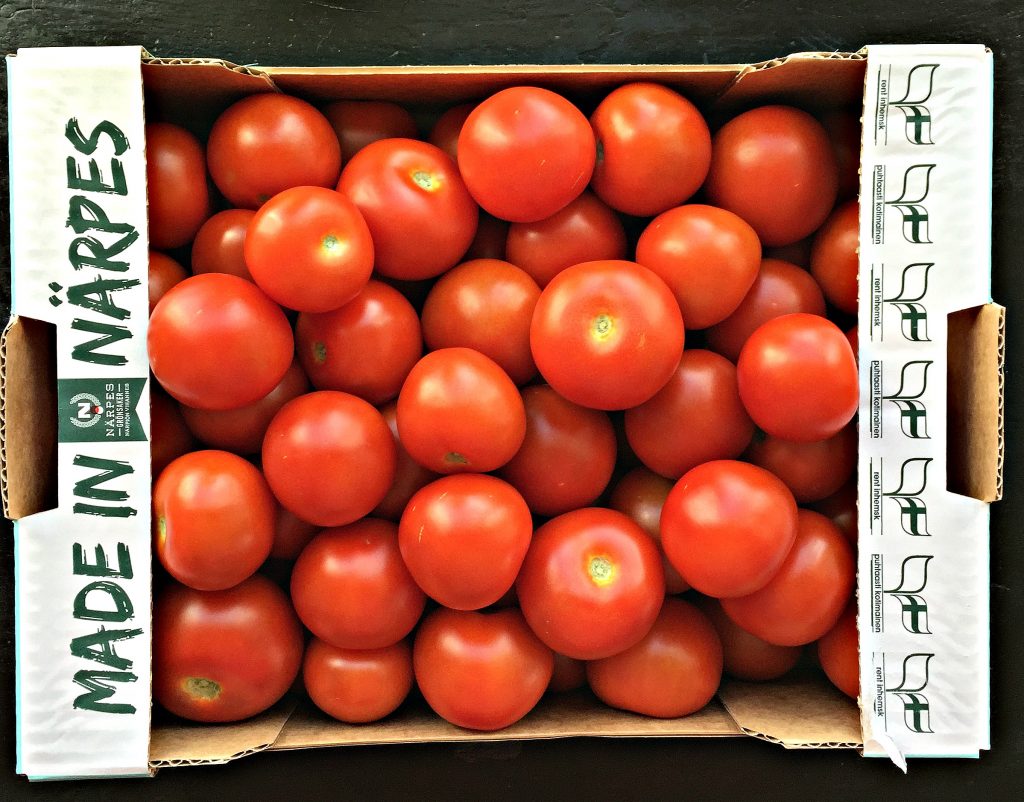 Tomatoes. You wait and wait and wait…and with good luck and sunshine, all of a sudden the garden begins to explode with them and you're searching for ways to make good use of and to save your bounty. The same is true if you're visiting your local farmer's market: suddenly there are tomatoes in abundance at good prices. These luscious beauties are nice to have around year round, offering their vibrant colors, deep tangy flavors and serious health benefits to your daily meals.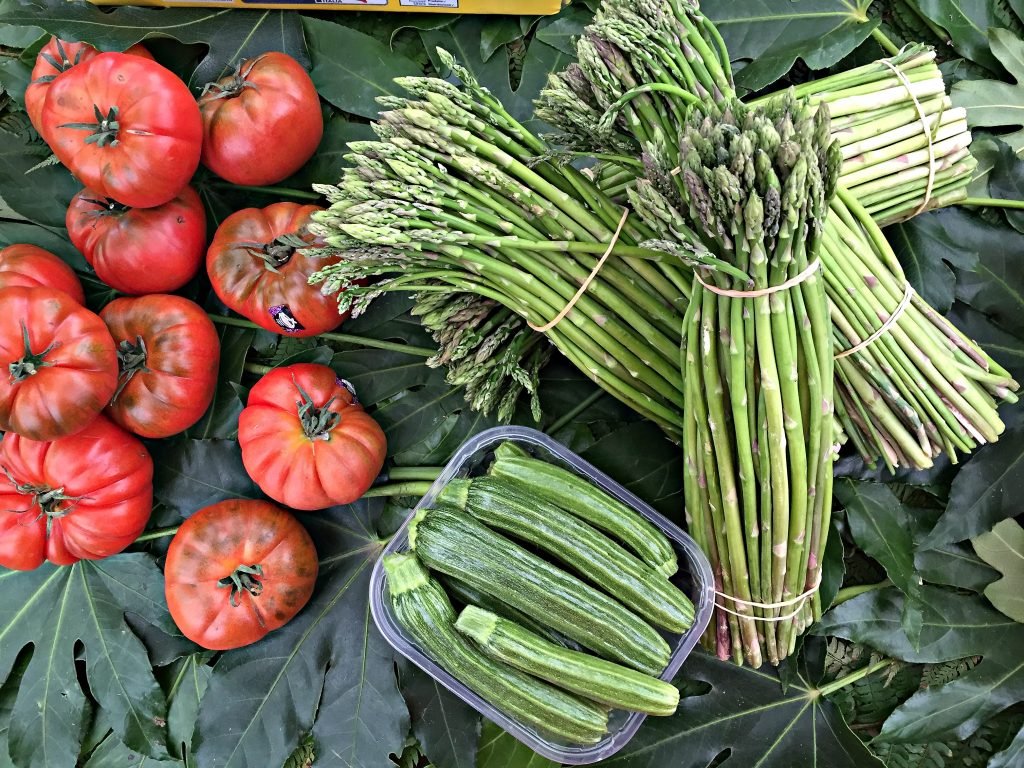 I've rounded up 10 tomato recipes to help you enjoy your tomatoes – either for meals to eat today or recipes to preserve them now and eat them later, when the cold Winter winds are howling around you. Right now, they are so abundant – you'll find yourself eating them fresh; freezing; canning; jamming – which ever way you use them, start now! There's never been a better time.
Go ahead – roll up your sleeves, grab your tomatoes, and get ready for some delicious meals ahead.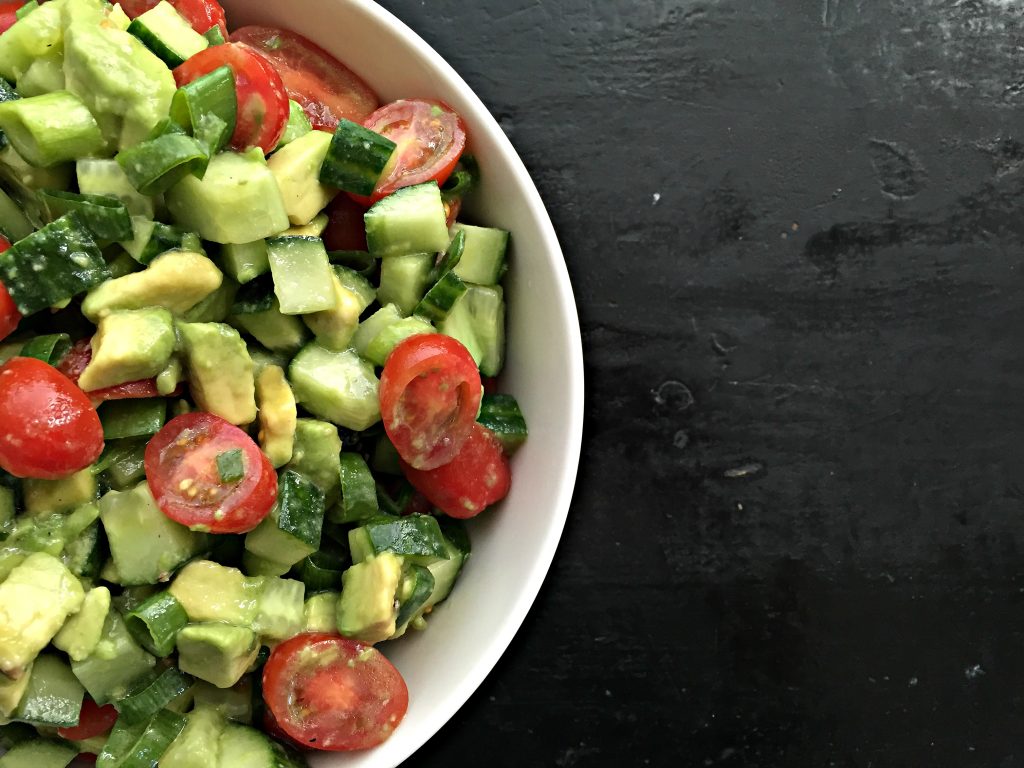 Eat Simply, Eat Well,
Ann
What are your favorite tomato recipes for summer tomatoes? Do you can/freeze/preserve them? Let us know in the comments below!
Did you like this post? Please share with your friends? And…don't forget to sign up for the ESEW newsletter to get weekly recipes and tips in your inbox.