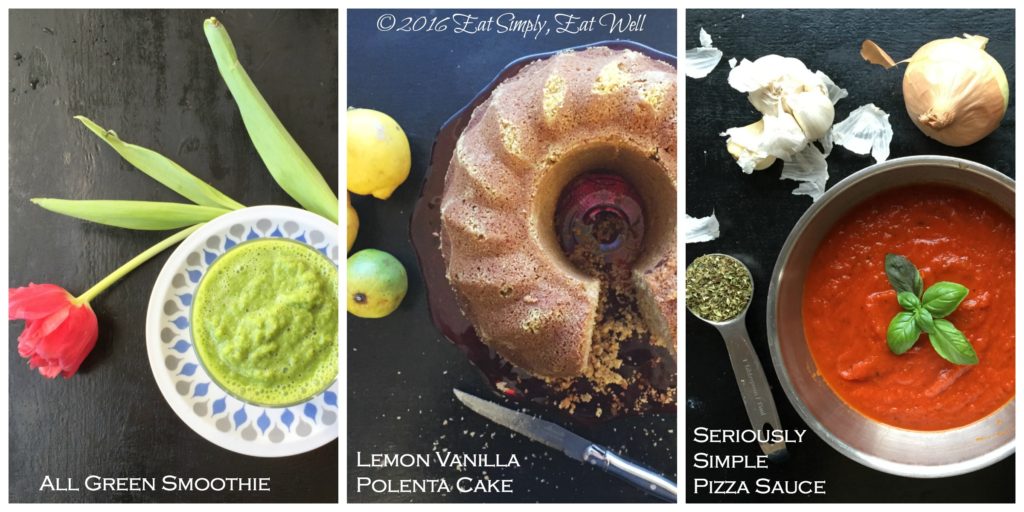 Do you ever find yourself glancing at interesting links as you scroll through your social media accounts & news feeds during the week, only to find you can't keep up with them all? I know I do.
Every week, I find myself saving a long list of links to read later. There is a lot happening in the food-nutrition-tech world, and I just can't get to them all during my Monday-Friday, 8-5, so I typically read some and save the rest to read Saturday morning as I sip my coffee. It's the perfect way to begin a relaxing & refreshing weekend – and there are so many things I'd love to start a conversation about.
So beginning today, I'll be sharing the best of digital news on the blog – with you!
Yup! Every Friday, just in time for the weekend, I will bring you my short list of top reads from the past week covering food, nutrition, and food tech, and definitely some fun surprises thrown in there too. If there's something that catches your eye, makes you smile or makes you grumpy – let me know in the comments! I'd love to hear what you think.
Settle into your favorite reading spot and enjoy!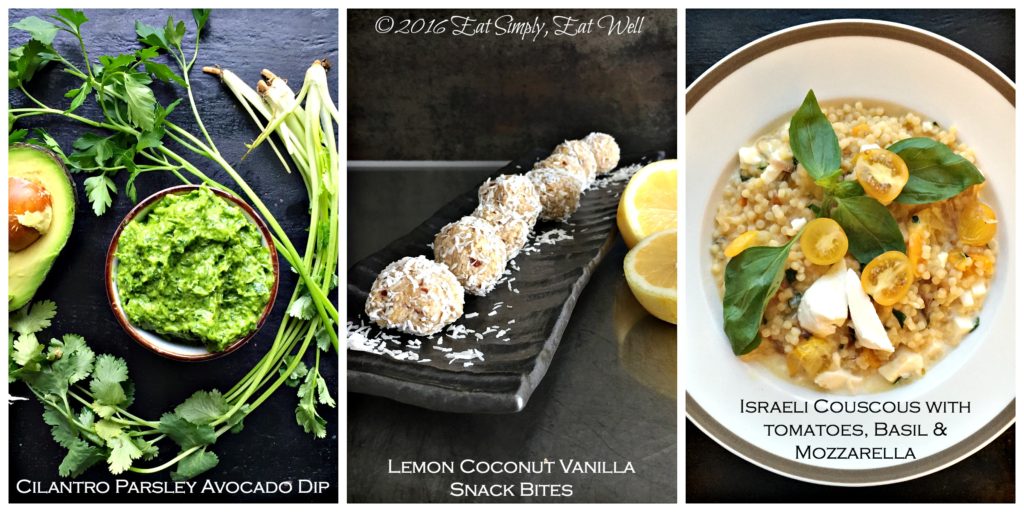 Wondering what to eat this weekend? Try these delicious Spring recipes.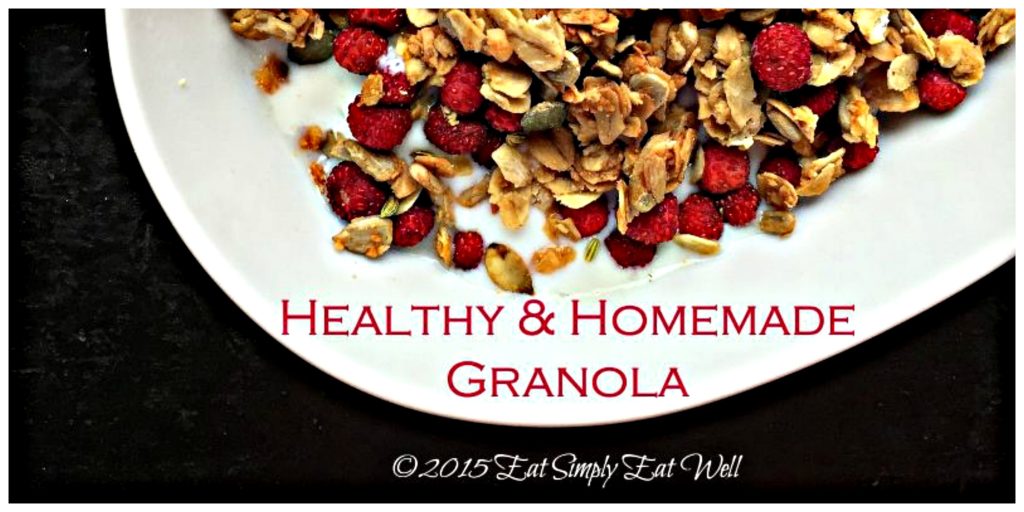 Enjoy the weekend, wherever you and however you spend it.
To your health and joy,
Ann
Have you signed up for the ESEW newsletter yet? Go get yours by filling out the form at the top right of this page. 
Did you like this post? Let me know in the comments below, and share it with your friends on social media!