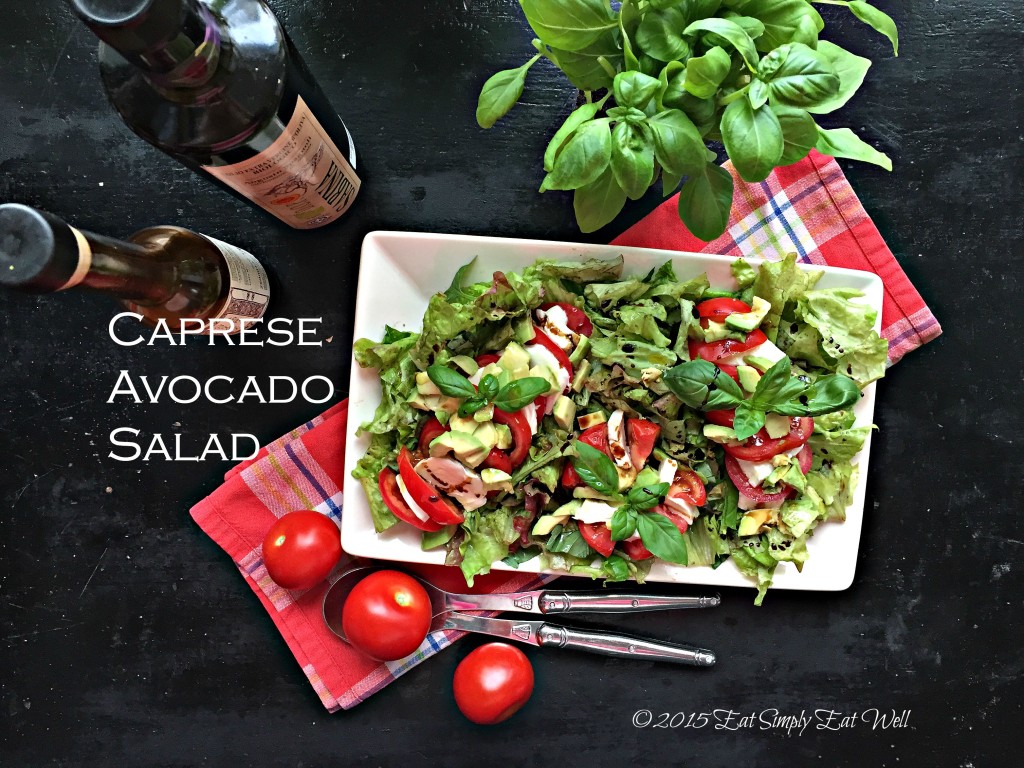 Somewhere in Finland, the sun is shining hot and bright…into a greenhouse. That's the only explanation I have for the recent abundance of and relatively great prices for Finnish tomatoes. It's not hot around here people, but we've got tomatoes.
This chilly Summer would be getting me down, if it weren't for the fact that some much more talented gardeners in this country have figured out how to produce great vegetables locally despite the cold and rain. How cold? Highs of 19° C and lows of 11° or 12° C. Cold enough to slow the progress of vegetables in my two gardens and on my 8th floor balcony, but not the herbs! Basil, despite being a heat-loving creature, continues to produce. Kale grows in such abundance that I can use it in a smoothie everyday, and chances are good I'll still have a pile left to freeze when the frosts begin to threaten. The strawberries have just come into their own: flats of the small, sweet delicious berries are prominent in the market right now, and I've been stocking up. And my garden has been producing, under a fleece cover, as much salad as two people can eat. Oh, happy days!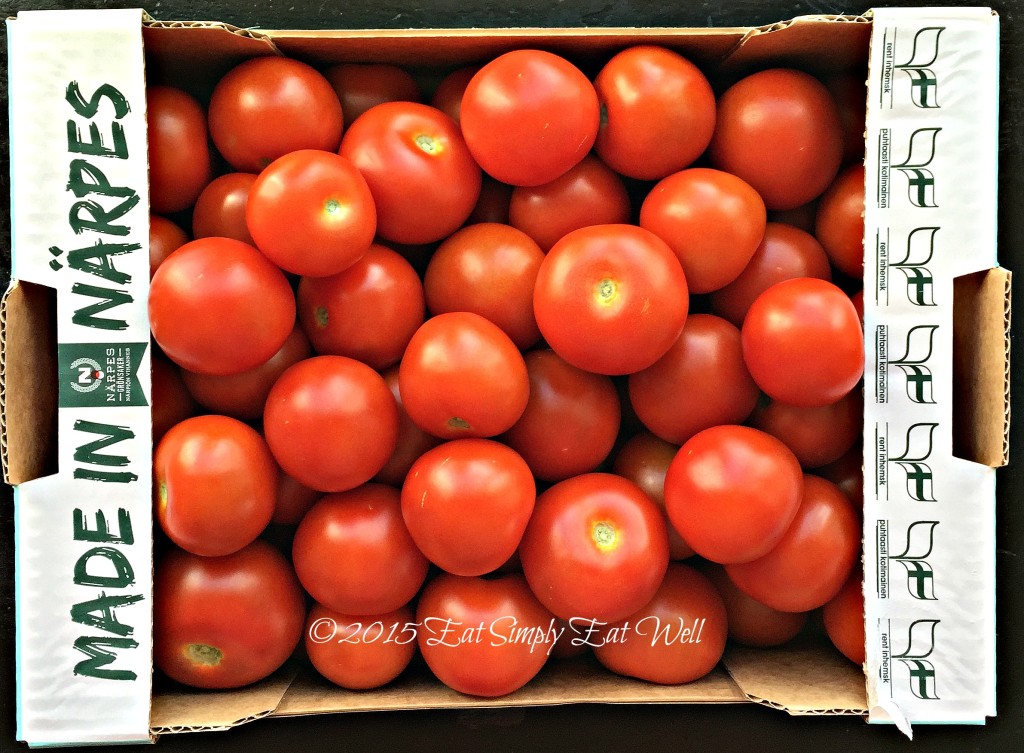 And then, there are those local tomatoes. The flavor is so perfect and delightful, that I buy them by the 5kg case, roasting and freezing 2/3 (we've already dug in, and will be using these all Winter long…) and using the rest as we go in everything that looks like it could use a good shock of color and flavor. Raw tomatoes are best, in my opinion, lightly salted with a bit of basil to snuggle next to, and if feeling a need for creaminess, avocado and the classic Italian addition of fresh mozzarella. You can't go wrong marrying these flavors atop a salad of freshly-picked garden greens and serving them alongside a loaf of your favorite sourdough.
This is one time to invest in really good quality ingredients: the ingredients are few, so each one really plays a strong role here. You'll want to let the best of the best shine.
Note: I used red tomatoes because that's what I found in abundance. For extra beauty, go crazy and add tomatoes of every color of the rainbow!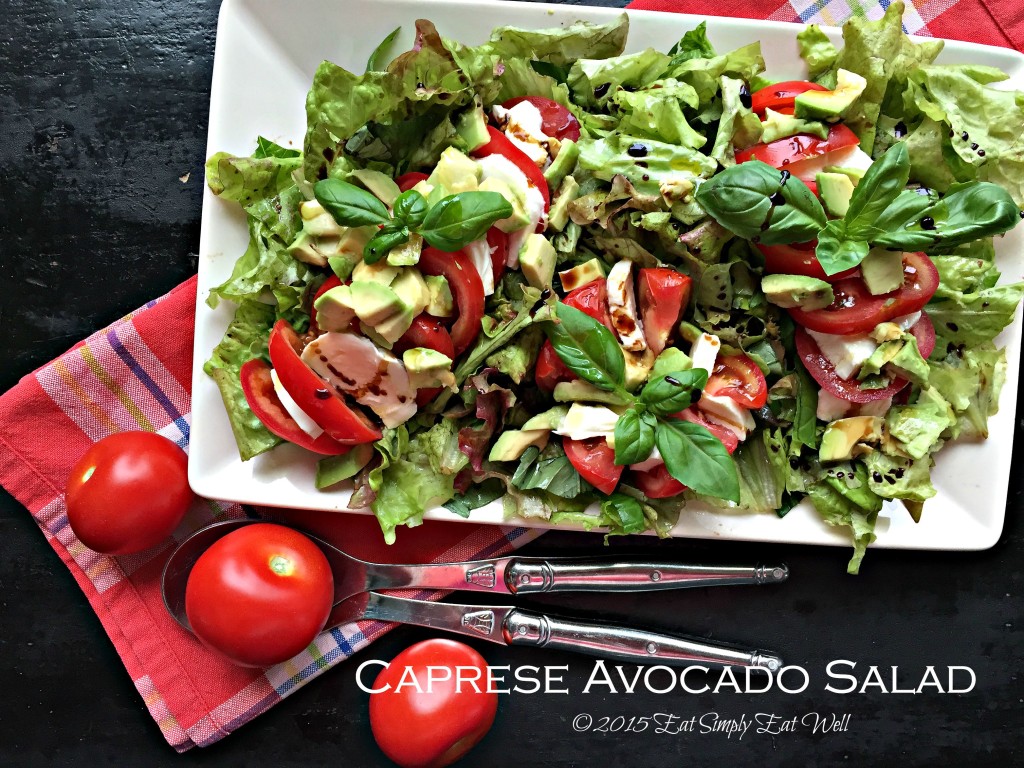 Caprese Avocado Salad
4 cups fresh salad greens, rinsed, spun dry, and cut into bite-size pieces
3 medium-sized, perfectly ripe, fresh local tomatoes, sliced
1 avocado, diced
1 fresh mozzarella ball, sliced in half and cut into slices
1/4 packed cup of fresh basil leaves, julienned (cut into thin strips), plus a few basil tops for garnish
good quality aged balsamic vinegar (should be like syrup)
good quality extra virgin olive oil
salt and pepper to taste
Put the salad greens and half of the basil into a mixing bowl and add 1 tablespoon of balsamic vinegar, 1-2 tablespoons olive oil, a pinch of salt, and 6 grinds of fresh pepper. Mix thoroughly. Arrange across a small serving platter.
Arrange the tomato sliced across the top of the salad and tuck a mozzarella slice between each one. Sprinkle the avocado chunks over the tomatoes. Garnish with a few basil sprigs and drizzle balsamic vinegar and olive oil over the salad.
Serves 2.
Looking for other ways to use your Summer tomatoes? You may also like:
Love this post? Please let us know in the comments below and share it forward!